INSTALLATIONS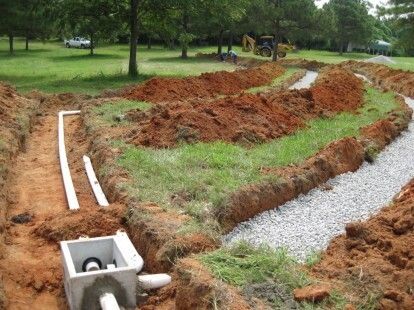 A septic tank installation service is a big job. Make sure you trust the professionals at Adcock Excavating, LLC. We are a licensed full service installer for all types of residential and commercial septic systems.

A common question that we receive is how do you go about an installation? First, a permit has to be given by the county health department that gives details about the type of septic system and the size that's necessary for you residential or commercial project. Then you, as the customer, will fax or email your permit to Adcock Excavating, LLC and we will then submit a written estimate and extensive details of the work that needs to be done.
Upon approval of the estimate, we then schedule your project, arrange inspections, and get necessary materials delivered. Then we get to work!

Contact our team today to learn more!
919-552-6724
REPAIR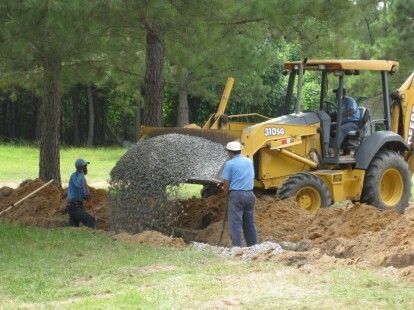 Adcock Excavating, LLC provides full repair services for all types of septic systems.

We provide the following services:
Repair/Replace Alarm Control Panels

Replace pumps

Repair blockages

Add/Abandon drain lines

Replace Tanks

Adjust/Replace Distribution Boxes

and more! 
We always tell our customers that some repair services can be completed without insurance or county permit. Each situation can be different. Please call us today to learn more! 

919-552-6724
MAINTENANCE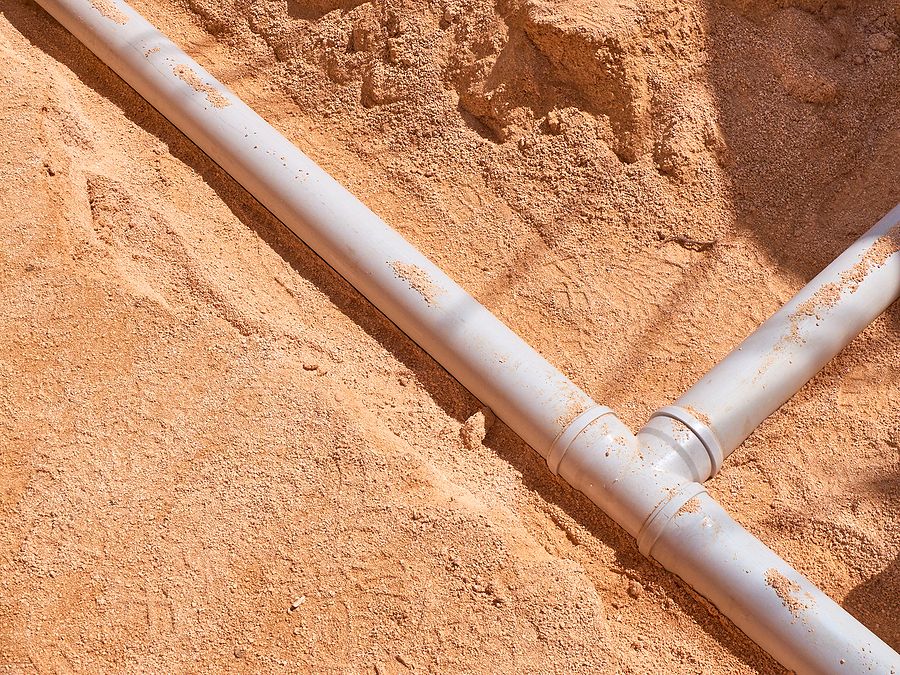 All septic systems require regular maintenance in or for them to function at their best and to increase the life of your system. All new systems are required to have what's called an effluent filter. This filter is important because it prevents solids from getting into the drain field. This filter has to be cleaned at least once a year.

We also highly recommend that all septic tanks be pumped every three to five years. This service will prevent any unseen sewer backups and blockages. We do not pump septic tanks but we do contract on a regular basis with local pumping businesses in the area.

Some specialty systems require more maintenance to ensure that they are functioning properly. These maintenance services are usually determined by county regulations. Contact our team today to learn more!
919-552-6724
GET A FREE ESTIMATE
If you haven't heard from us within one (1) business day, please call us at 919-552-6724